My favorite chaotic NCT Dream content
Yo Dream! Yo Dream! NCT Dream always gives laughter and chaos in their content. Their chemistry as a group is undeniable as these videos prove.
K-Pop boy group NCT Dream is the third sub-unit of NCT under SM Entertainment. They debuted in 2016 with the song Chewing Gum at the age ranging from 17 to 14 years old. Composing of seven members: Mark, Renjun, Jeno, Haechan, Jaemin, Chenle, and Jisung.
Moreover, the group was originally supposed to be the NCT's teen division but SM Entertainment abolished the graduation system in 2020. After Mark, a former graduate member, returned, NCT Dream is promoted as a seven-member, flexible group.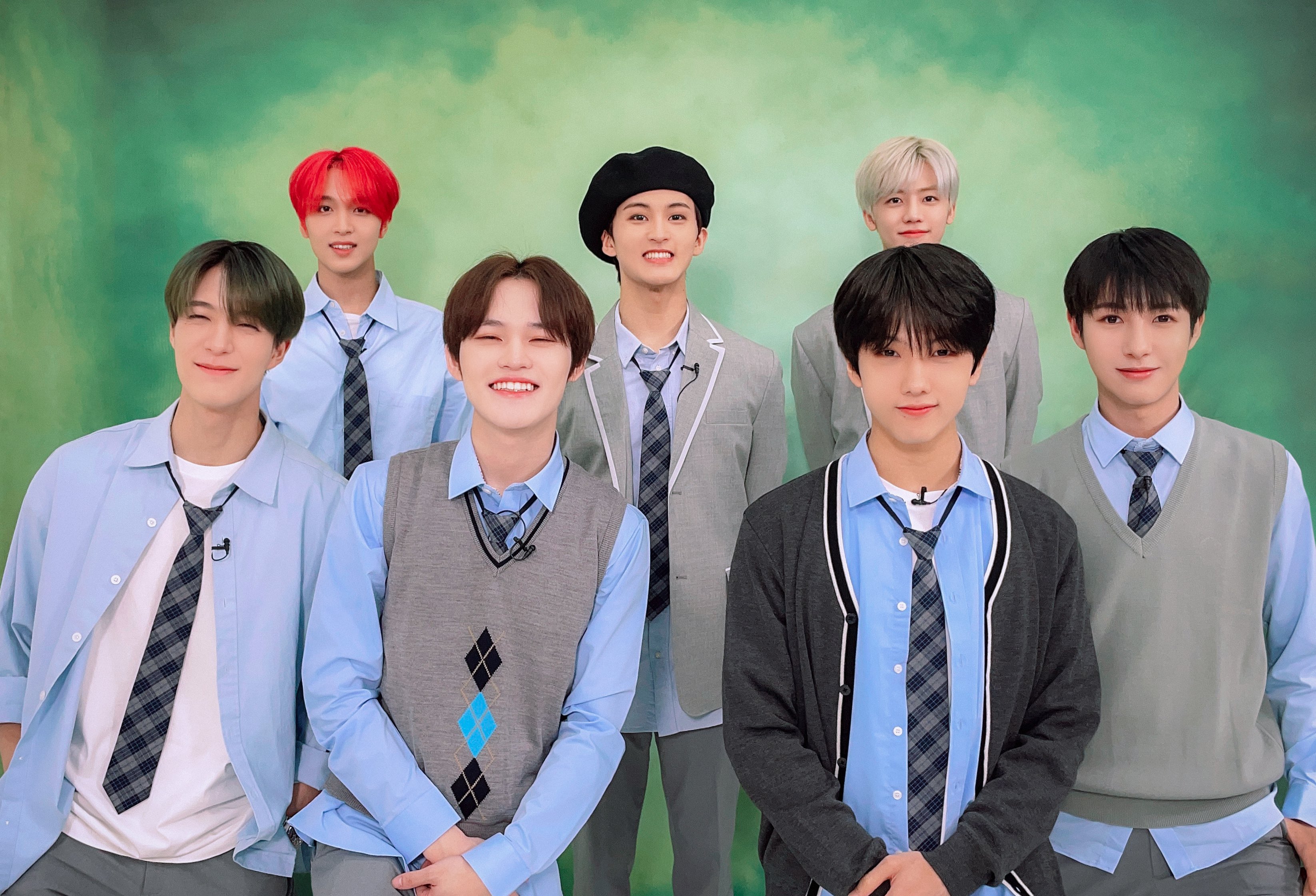 Get ready for your ears because the loud group is here with their chaotic content. Presenting, NCT Dream!
NCT DREAM mini game
In this original series, the group played various games including the perfect pitch and whisper game. I die from laughing watching them play and tease one another. I got to know their personalities better and how they shine in their unique way.
This content consists of three seasons that started in 2019. The seasons are Season 1: We Boom era, Season 2: Christmas special, and Season 3: Summer Special. Only the six active members were present in this video because, at this time, Mark graduated from the group (following the original intention of this unit).
Rooftop Fight
Lights, Camera, Action! This rooftop fight video proves that the members can also act. NCT Dream's exaggerated acting made the scene even funnier. Additionally, their outfits and accessories are really in character.
DREAM Mystery Lab
What I love the most about this video is their mafia game. Many members were stressed to find out the others' roles. Haechan keeps the conversation entertaining with Chenle's appreciation of his cuteness. Jeno on his usual self and Jaemin with his full battery situation. The highlight of this are testing Renjun's patience and Jisung being the most mature member of the group.
7llin' in the DREAM
This reality show is the group's first trip together as an OT7. It follows the members as they take a vacation. They played games, cooked, sang, and tease each other which will never be forgotten. The group's chemistry and friendship as a group are undeniable.
7llin' in our Youth
This series also features the group's vacation and taking a peaceful rest. It highlights idols having fun when they unwind and enjoy wonderful meals together. In addition, they had heartfelt chats among members as they get ready to release their second complete album on NCT DREAM's sixth anniversary.
NCT Dream spent most of their youth as a K-Pop idol performing and promoting in various shows and concerts. I love how they get a chance to enjoy their content for their YouTube channel and show their personalities. They perfectly suit each other and are comfortable enough to be loud with pride. Watch more of their content on their YouTube Channel!
Janelle Kyla Liong
Janelle is a full-time K-Pop fan but is also an active campus journalist since elementary. She loves to watch movies, but television series have a special place in her heart. She is also into romantic-comedy and the slice-of-life genres.