Rosé of Blackpink cements her position as the second member of the famed girl group to release her own solo album. Her song, On The Ground, is a beautiful love letter about achievements and contentment.
---
On The Ground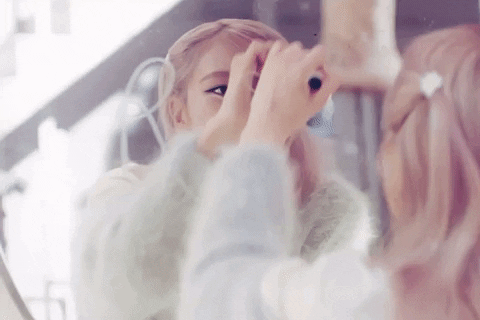 Blinks around the world rejoice! Rosé just released her first (and hopefully not the last) solo album 'R' today, 12th of March 2021. On The Ground's music video also debuted to explosive praise.
The song, which already garnered 10 million views on YouTube as of this writing, is about how someone is doing all their best to get somewhere in life. Eventually, they reach a higher ground.
However, they've gotten higher than expected. They realize that it isn't the height that really matters in the end — it's how they remain true to themselves.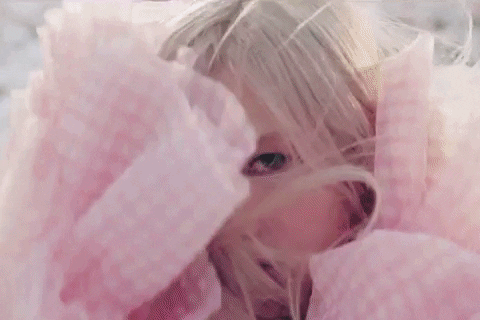 For Rosé, On The Ground is something she relates to on a personal level. Having been working her whole life, she recalls how things have been for her.
"The reason I feel inclined to it is because of how much it matches my life, one-dimensionally. From when I was a trainee, I lived day to day, running towards my dreams. Once in awhile, there are moments where I'd question my motives. I think the lyrics express this really well. I think this is something to learn from as well." she shares during the presscon for 'R'.
Everything She Ever Needed
I'm way up in the clouds

And they say I've made it now

But I figured it out

Everything I need is on the ground
If you really listen to it, On The Ground is Rosé's love letter to herself.
"Although we always run (forth) while looking at higher places, the truly important things are within you," Rosé says about the song's meaning.
A 16-year old Rosé works hard to achieve her dreams. A 24-year old Rosé believes it's still all a dream. It's the same Rosé that reminds herself that all she ever wanted has been with her all this time. Herself, her family, her friends. She didn't have to look further to realize she already had her success a long time ago.
Moreover, On The Ground could also be a love letter to her supporters.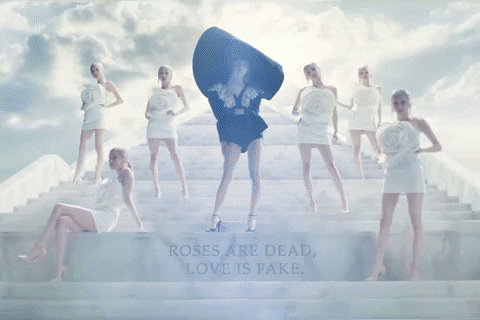 No matter how low she finds herself or how high she gets, she believes that the people who've been there her from the beginning are the realest ones. They're the people who ground her, the same ones who remind her why she's doing what she's doing.
On The Ground is a nice homage for all the things our girl Rosé has gone through. It's a perfectly written love letter in musical form. The song is co-written by Amy Allen, Jon Bellion, Jorgen Odegard, Raul Cubina, and TEDDY.
For movie, series, and trailer reviews, check out more of the author's works here.
All GIFs used in this article were made from giphy.com. They're taken from Rosé's 'On The Ground' music video.
The featured image is courtesy of YG Entertainment.
Lord Harvey Monteroso
Having graduated from Xavier University-Ateneo de Cagayan with a Bachelor of Science degree in Psychology, Lord Harvey Monteroso doesn't shy away from using words to create visual images when he writes. He also makes sure to add humor with his in-depth analyses when writing movie/trailer/tv series/music video/song reactions and reviews.