Creatively Cute Trends: Decoden!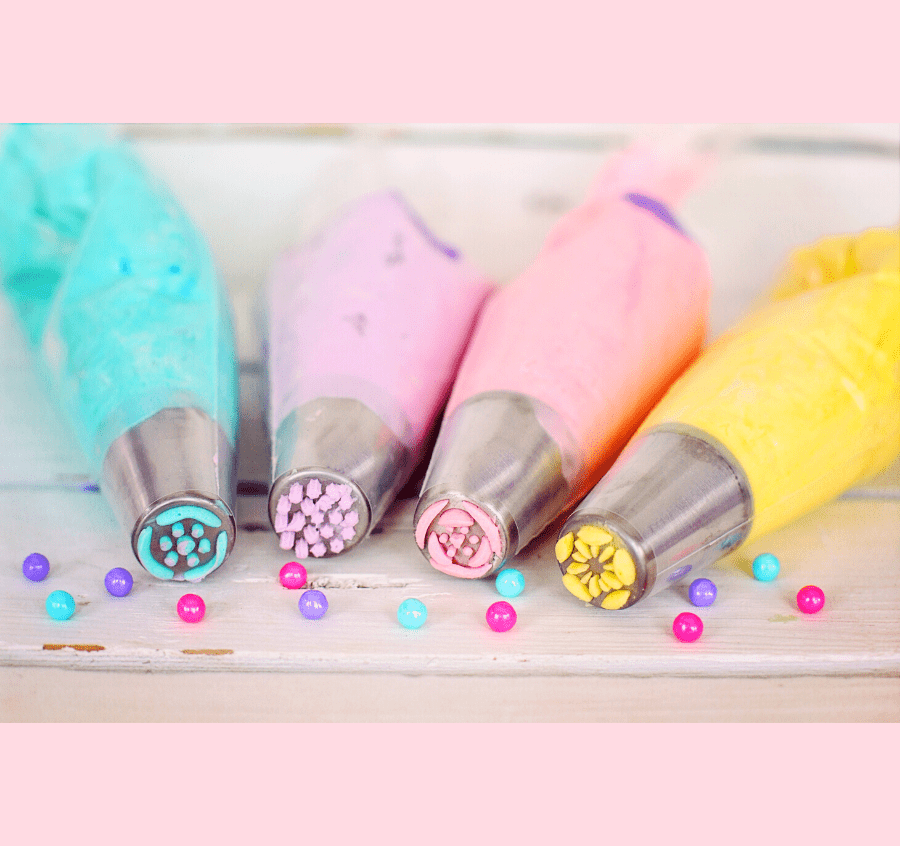 DIYs or do-it-yourself have always been on trend, especially during the pandemic. Now, added to the long list is decoden!
Decoden is adding design to and personalizing an accessory with the use of mainly decoden cream. The material is commonly made of silicone with colors varying from pastels, glitters, and the like. Just like the edible cake icing, the cream is put into frosting bags with tips of your desired pattern. Then the freedom of creativity is yours.
Cute for what?
Hair clips, keychains, top-loaders for your bias' and even phone cases, you can decorate with decoden in almost everything. These whipped cream-like art materials will surely make your materials go "kawaii!". Of course, let us not forget the cute charms that we complete the designs with.
There is a variety of miniature food charms, bottles, cute cartoon characters, and other fluffy pretty things under the sun that can spice your decos. You can also add fake sprinkles and mini candy balls to complete that "it's so cute I want to eat it!" look! But a reminder for everyone, decoden is cute but not edible.
Decoden when and how?
If you're bored and want to add more shapes and texture to your toploaders or phone case, there are a lot of free resources online on how to make your own decoden cream. But if you're willing to spend a little more to save yourself from the hassle, there are also stores online that sell the creams and charms of your desires.
Small businesses online either offer charms as it is or accept custom orders to design your items. This is a must-try if you wish to have pretty cute accessories but don't have the time and energy to do so. The trend is on the internet and these cuties are almost everywhere!
A business or a "kawaii" gift!
Decoden decorated items are absolutely perfect for either gifts or business, especially for people who love cute and pretty things. You may want to add this cuteness to your Christmas gift ideas list!
Anne Carla Mendoza
Carla is a struggling but trying writer. A student Journalist who is in the process of learning how to love herself. Madly enticed to different art forms especially literary, music, and visual arts. A very energetic and hyper EmoxKpop fangirl trying to pursue her passion and live life along with the words of her idols and her personal principles in life.