Calum Scott is bringing his 'Bridges World Tour' to Manila!
After almost four years since the last time he performed, Calum Scott is returning to Manila for a concert. Scott excitedly informed his fans that his concert is part of his 'Bridges World Tour'.
He will make stops in Asian cities including Bangkok, Jakarta, Kuala Lumpur, and Singapore. Scott's tour is based on his album Bridges which is set to release on June 17
"Asia has been so supportive and one of my biggest fan bases in the world and I have always wanted to give back. So I am thrilled to be bringing my tour to you later in the year!" wrote the singer on his Instagram announcement on Wednesday, June 08.
On October 20, the British singer-songwriter will hold his Manila concert at New Frontier Theater in Quezon City. Ticket prices will go on sale on June 15, starting at 10 a.m. via ticketnet.com.ph
Calum Scott's Impressive Journey
In 2015, Calum Scott rose to fame when he auditioned for Britain's Got Talent. He performed his own version of Robyn's song "Dancing on My Own" which has garnered over 300 million views on Youtube, as of writing.
Fortunately, with his powerful performance, he received the Golden Buzzer from Simon Cowell and went straight to the semifinals. Afterward, he released his version of Dancing on my own which became the best-selling song in the UK.
After the next few years, he also hit success with his 2017 song 'You Are the Reason' from his 2018 debut album. Thereafter, he collaborated with Leona Lewis on a duet version of the ballad.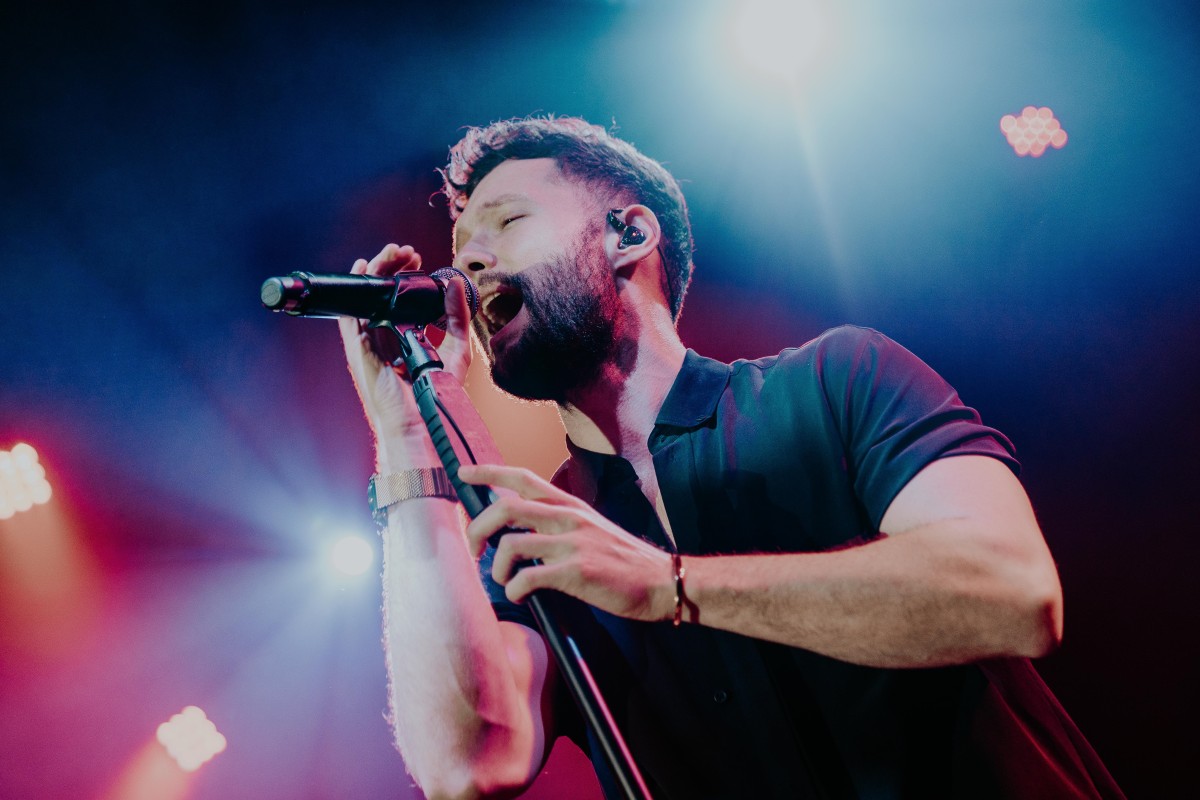 Since his appearance on the show, he has achieved huge hits and was able to build up a fanbase around the world. He became one of the UK's brightest stars in the realm of music
With his powerful and beautiful vocals, Scott never failed to provide his fans with an impressive performance.