A new enticing form of addiction awaits the drag fans as the Drag Den Philippines pioneer season signals its upcoming!
On Thursday, the first-ever local and original reality drag competition released its official trailer through social media. Finally revealed is the star-studded cast starting from RuPaul's Drag Race alum Manila Luzon, who will serve as the "drag lord" or the host.
Moreover, Miss Grand International 2016 1st-runner-up Nicole Cordoves also appeared in the trailer with an introduction as the "drag dealer." Joining her in the lineup is Sassa Gurl, the comedienne and TikTok influencer who seems all out in her role as the "drag runner."
Of course, part of the thrill is unveiling the identity of eight drag queens who will compete in the show. In all gorgeousness, let us get to know them more!
O-A
O-A (pronounced as Odasha) is a Nectar performer and the first named contestant in Drag Den Philippines. Reports said that her participation is possible after leading an online public vote.
Maria Cristina
Maria Cristina, also known as MC Black, is the founder of Drag Academy PH. She referred to herself as "the villain of the season" during the trailer's release.
Aries Night
Aries Night is a drag performer notable for using frightening themes in her transformations. In her first performance, she gave life to the horror figure, Carrie.
Barbie-Q
A proud trans queen, Barbie-Q is not only well-versed in drag performing and cosplaying but also in stage productions. She is part of the Pink Mannequins of Club One 690.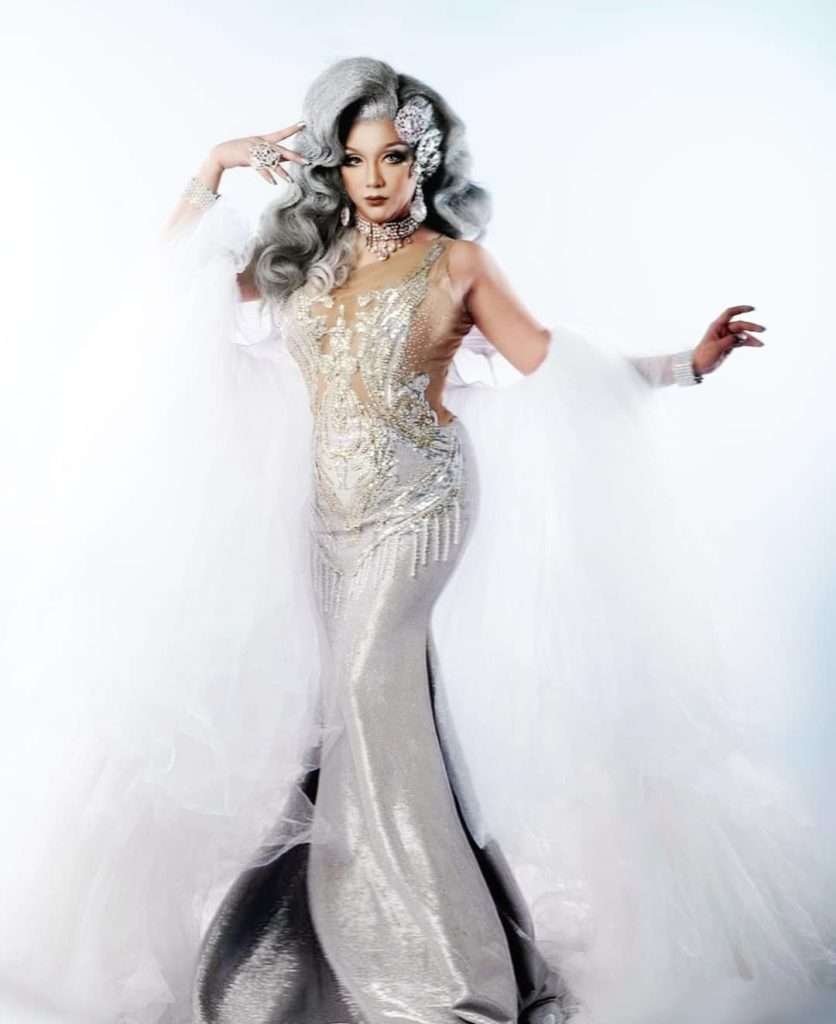 Shewarma
The pandemic gave birth to Shewarma, another fierce participant of Drag Den Philippines. While she is MC's daughter, they will be facing each other as competitors this season.
Pura Luka Vega
Luka makes a strong, unique impression with her beard, which is part of the element. Giving Jesus a drag image is among her most iconic transformations.
Naia
Naia is Brian Black in her final form. A published article by Preen detailed the story behind the name, which was a tribute to when she was mistaken for an international drag queen.
Lady Gagita
Lady Gagita is a vlogger, advocate, and actress with an established reputation in the drag scene. In fact, she was hailed the Drag Queen of the Year by Village Pipol in 2021.
To whom are you placing your bets? Drag Den Philippines will premiere this December via Prime Video Philippines.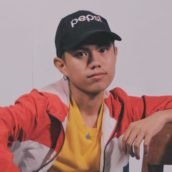 Renzneil Robles
Renzo is an introvert who prefers to do things at his own pace. Unlike most writers, he reads lazily. Watching Korean dramas at night is his constant source of comfort. Although oftentimes commended for being outspoken, he speaks better through writing than with his words.