Why is New Year's the most-celebrated holiday in Japan?
The New Year's celebration marks the conclusion of one year and the beginning of another. Shogatsu, also known as Oshogatsu, is a public holiday celebrated in Japan from the first of January to the third. The festivities sometimes even last the entire week.
New Year's is the most significant holiday in Japan, emphasizing family and tradition. In contrast to many Western nations where countdown celebrations and fireworks remain common. Japanese celebrate New Year's in a more family-oriented with customs and traditions associated with welcoming the New Year. Considering I have a Japanese cousin, I know that New Year's is a big deal in Japan by celebrating with many different festivities and customs. I love anime as well, and they always demonstrate how much they value their new year's tradition which I admire.
Why is New Year's the most-celebrated holiday in Japan?
Traditional New Year's food
Eating specific foods is a significant tradition in Japanese culture. On the night before New Year's, people eat a serving of year-crossing noodles, also known as toshikoshi-soba. While on an actual day, they eat ozoni and osechi. These are known for giving long life and fortune for every coming new year.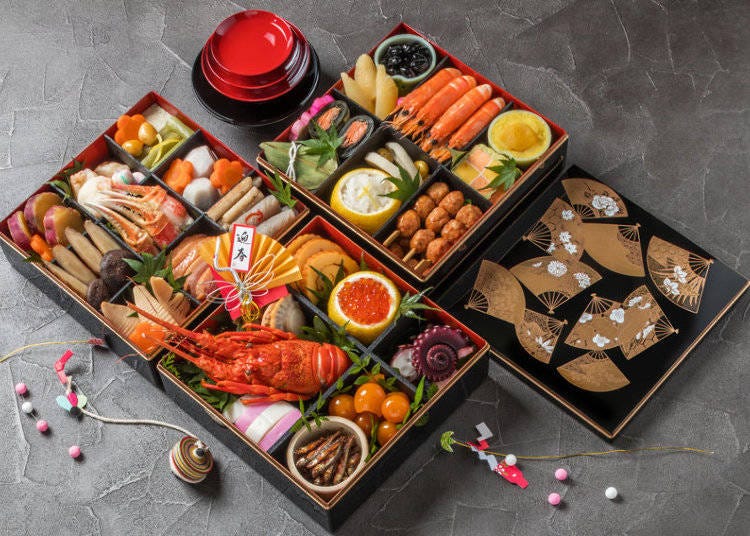 Deep Cleaning
In Japanese tradition, the new year must start with a fresh page. As a result, Japanese people frequently engage in a practice known as oosouji, or "big cleaning," during which every inch of the home is usually cleaned, including areas that are left untouched at other times of the year.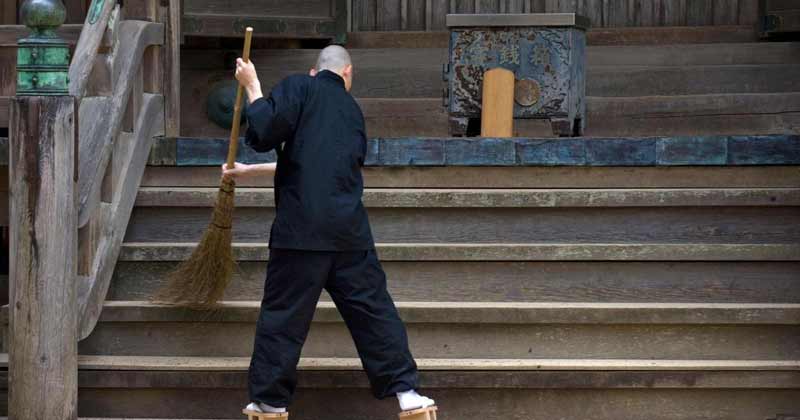 Hatsuhinode
Seeing the first sunrise of the year is another custom that they associated with the New Year. Despite the fact that many people won't be able to wake up in time for this tradition, many others take pleasure in it. Watching the first sunrise of a brand-new year has a certain allure.
Fukubukuro
A fun little custom that many people have is to go out and purchase fukubukuro on January 1. Fukubukuros are essentially mystery bags that are sold by many retailers at various price points. Customers buy these bags without knowing what is inside. It is a fairly well-known little New Year's tradition, and these bags typically sell out quickly because there are lines of people waiting to buy one.
Hatsumode
Hatsumode, or visiting the first shrine of the year, is one of the more common New Year's traditions. On January 1st, 2nd, or 3rd, a lot of people go to a shrine to pay their respects and to make wishes for a joyous and prosperous new year. Families frequently visit shrines together, which could get very crowded.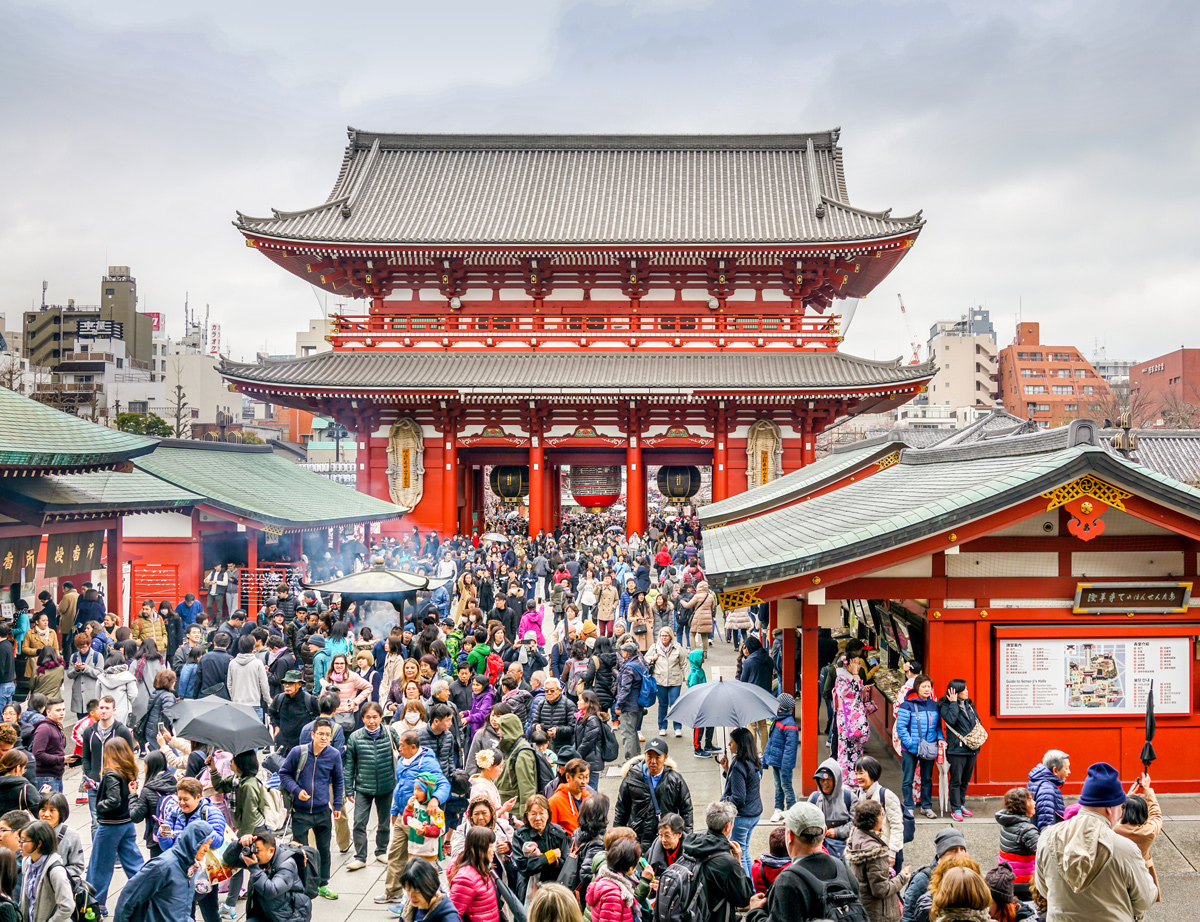 Joya-no-Kane
The tradition of ringing a temple bell on New Year's Eve is well-known among Japanese people. To ring in the New Year, it is customary throughout the nation for priests and temple guests to ring this bell 108 times. This tradition is based on the 108 earthly desires that a person is born with. Henceforth must overcome throughout his or her life in order to achieve freedom and lasting peace. Examples of these desires include jealousy, mockery, anger, caprice, and censorship.
Traditional clothing
Japanese traditional clothing is the product of countless years of cultural influence. Although the majority of people in Japan dress in "Western" fashion on a daily basis, there are traditional outfits that they wear for special occasions. Furthermore, continue to play a significant role in the nation's cultural heritage.
The Kimono is the most well-known of these looks. On New Year's Day, as people make their first trip to a temple or shrine of the year, casual western attire exchanging for kimonos (hatsumoude). They offer prayers for good health and happiness in the upcoming year at the temples.
On New Year's Eve, there are numerous festivals, live performances, and TV specials that are only broadcast once. The traditions vary from region to region and from household to household, and I would love one day to practice Japan's traditions and values. But for the time being, I hope that this list sheds some light on some facets of the most-celebrated holiday in Japanese culture.
Joyce Margaux Baniqued
Joyce Margaux is a driven journalism student looking to improve her writing abilities and become a better version of herself. When it comes to duties being completed, she values time management and consistency. She considers herself as a responsible and orderly person that yearns to live the best life