Song Joongki to play North Korean defector in Netflix film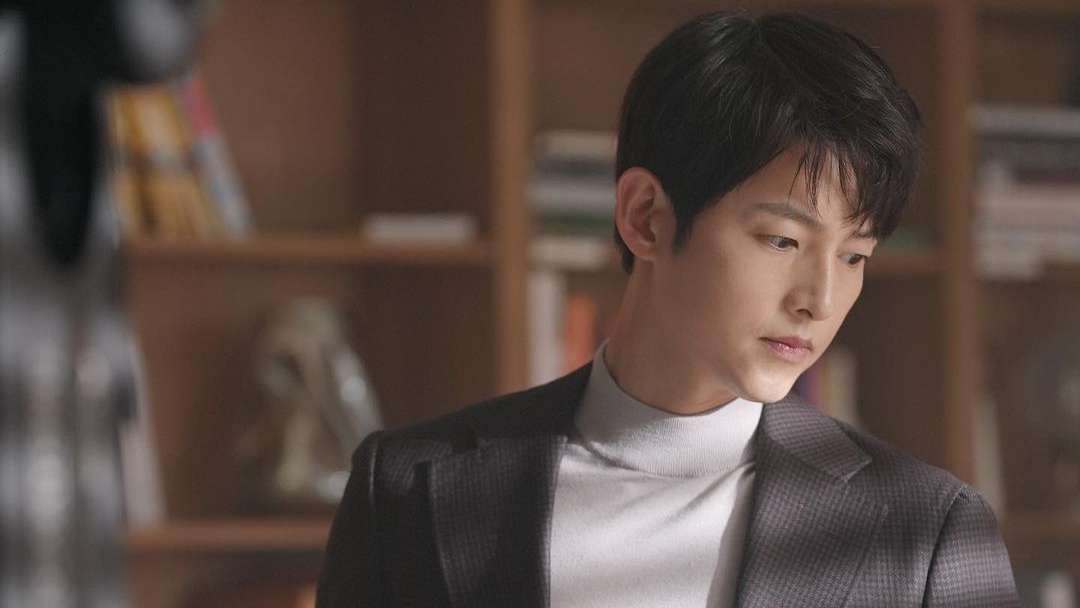 Photo | Song Joongki's Instagram page (@hi_songjoongki)
Renowned South Korean actor Song Joongki will appear as North Korean defector Loh Ki-wan in a new Netflix film titled My Name is Loh Kiwan, the massive streaming servoce said in unveiling the cast for the film Tuesday.
Also according to them, the film centers on Loh Kiwan's struggles in Belgium as a new settler and his encounter with Mari (Choi Sungeun) who has grown despondent about life and love.
Joongki will play a North Korean defector for the first time in his 15-year career. Truly, he has shown great versatility in his filmography throughout his successful career. Also, he played a vagrant father who lost his daughter in space in the Netflix sci-fi film Space Sweepers, a righteous lawyer working for the Italian mafia in Vincenzo, and a character who is falsely accused of embezzlement and killed by the youngest son of a rich family in Reborn Rich.
The director and writer for My Name is Loh Kiwan, Kim Heejin, came to the film industry's attention with her 2010 indie film A Brand New Journey. She has won various awards at local film festivals including the Jeonju International Film Festival.
My Name is Loh Kiwan will be her feature film debut.
Song Joongki announced his marriage to girlfriend Katy Louise Saunders, revealing they are also expecting a child. On Monday, the 37-year-old star wrote a letter in his official fan cafe to reveal the news.
Also, he described Saunders as someone kind-hearted and who has led a passionate life. The actor also said she is a "wise and amazing person" who he admires. He noted that the woman inspired him to become a better person.
Meanwhile, Joongki thanked his fans, adding he is now looking forward to living a life in the same direction with his new wife. He promised to be more passionate and responsible to become a better actor and person as his admirers wish.