Gigi De Lana Song Covers that Just Hit it in the Right Spot
We might have known Gigi from her stint that rose her to fame in Tawag ng Tanghalan or on her Teleserye debut with Gerald Anderson on Hello, Heart.
But, what really made her name a household figure was her song covers! From heartaches to celebrations, Gigi has got a song for that.
Here are Gigi De Lana song covers that just hit it in the right spot: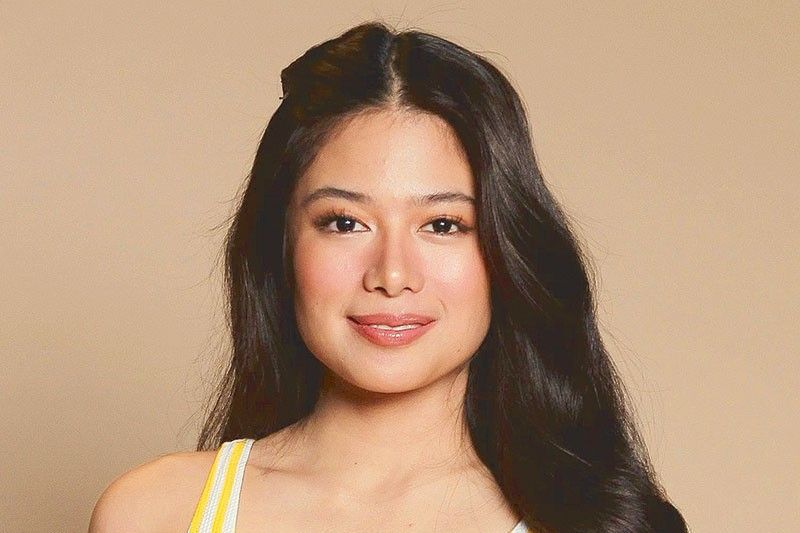 Saving All My Love For You
Who wouldn't want to save all their love for someone while hearing this very beautiful rendition from Gigi De Lana?
Although this song isn't always for everyone, we'll definitely feel a certain longingness for someone with Gigi's voice.
Let's pair this song cover with a hot cup of chocolate and it will definitely hit the right spot!
Stream Gigi's song cover of Saving All My Love For You on YouTube.
Through The Years
Oh to love and be loved…
We'll all feel giddy and in love with The Gigi Vibes' rendition of the classic song Through the Years.
This song definitely feels the moment after the groom and the bride professes their love and faith for each other on their wedding day!
Listening to this song and Gigi's magical voice gives it a different kick to us and certainly was able to kick the right spots in our hearts.
Stream their cover of Through the Years in YouTube.
All I Ask
All of us will feel the heartache after hearing this song cover from Gigi De Lana.
It will have us question our efforts and struggles in love and it might always end with a crying session with our bestie!
Gigi undoubtedly makes us feel things through her song covers and it's something that we admire from her.
Stream her rendition of All I Ask in YouTube.
What about you? What's your favorite Gigi De Lana song cover? Share it with us!
Dannah Francia
Dannah loves art no matter which form it is. Her favorite pastime is watching spoken poetry and crying because of how much it speaks to her. She's forgetful but will never forget how much you made her feel. She likes taking pictures of everything for every memory is supposed to be cherished just as every picture she has ever taken.