Yup, you read that right. We're just as amazed as you are. Thailand is ramping up the Boys Love genre and changing the game again, it seems. Not only are we getting GMMTV's first BL series that isn't about high school/university students this 2021, we'd also be seeing a action-heavy BL series too. Filmania dropped the official teaser for KinnPorsche The Series, and we're mind-blown. But seriously, if that's just the teaser, what more can the entire series show off?
KinnPorsche The Series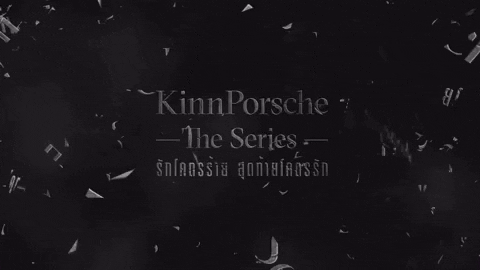 Based on a hit novel of the same name, KinnPorsche The Series follows the lives of Kinn Anakinn (played by Mile Phakphum) and Porsche Pitchaya (played by Apo Nattawin). An heir to an organized crime syndicate, Kinn hires a part-time waiter and judo champion named Porsche to become his personal bodyguard. Tensions rise and things escalate quickly when family secrets come out of the body bags.
Will Kinn be man enough to drop his cold exterior and finally open up? Can Porsche be strong enough to protect his family, while realizing what he truly feels? It's a fight for love and power, and no one's backing out just yet.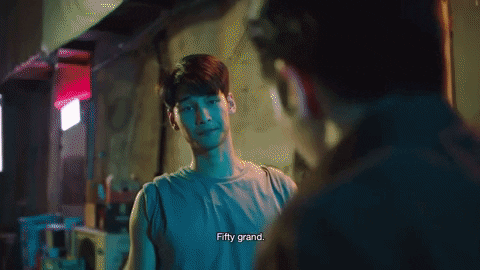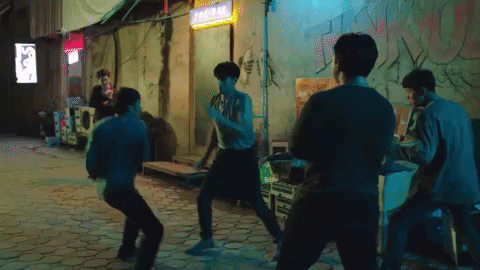 Big Heart, Bigger Flex
However, underneath the bravado of the well-choreographed fight sequences and camerawork, KinnPorsche apparently shows a big heart too. Based on the teaser, both the protagonists and the antagonists are driven by their desire to protect the ones they love, all while trying to outmatch the other.
Rivals, present and past, come together to try and topple Kinn and his clan. Will they succeed? Will they break through? The suspense is killing us! In other words, can KinnPorsche hurry up?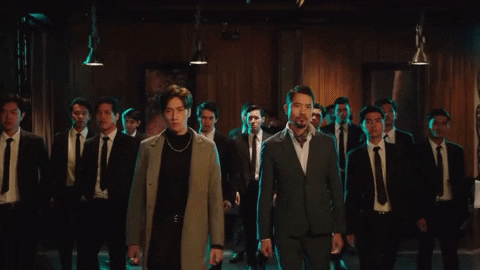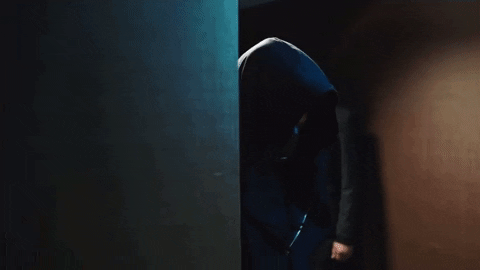 Nevertheless, the biggest flex that KinnPorsche could even make is its story. Who says we'r egetting senseless fighting? Its story is focuses on sacrifice, loyalty, andlove for one's family. Nothing truly gives a man enough strength than his love for his people and family.
Speaking of which, have you noticed that not one scene in the 9-minute teaser shows any romantic inclinations for women? We're so used to BL shows having side hetero stories that it's so refreshing to think that KinnPorsche could finally break the trend.
Although, we're hoping that some strong female characters (if ever they do get to pop up). Who says women can't fend for themselves too, right? With emotions running high and testosterone overflowing, damsels in distress just won't work like they used to.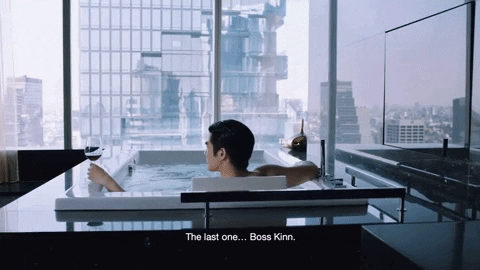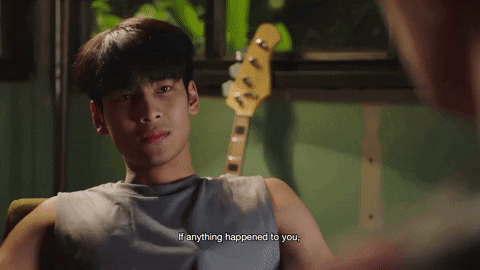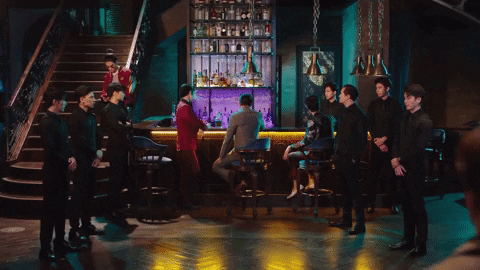 And, of course, when we say that there's a lot of action…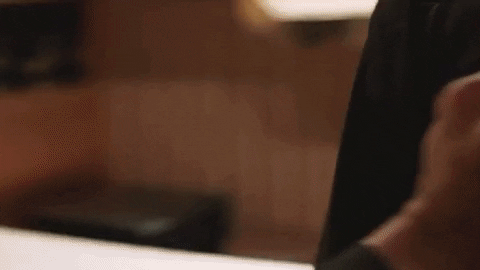 We mean…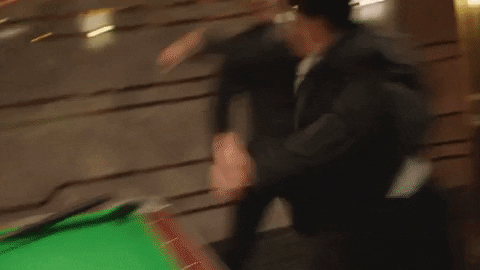 There's a lot…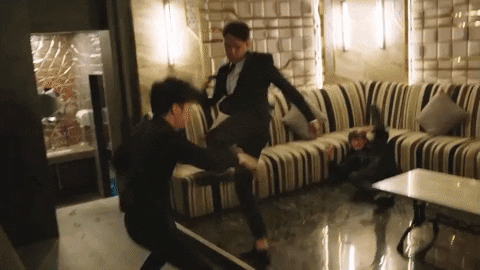 Of…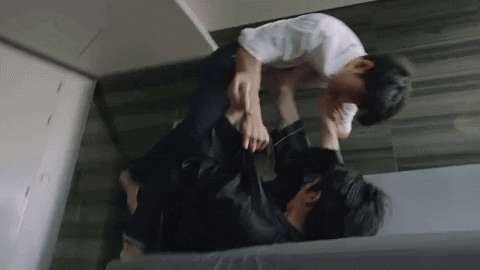 Action…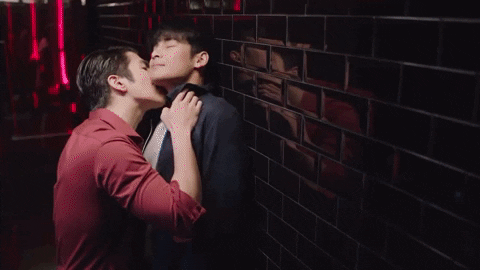 Can't wait? Same! 2021 is getting better and better. Now lets brrt brrt the bad vibes away. KinnPorsche The Series is coming.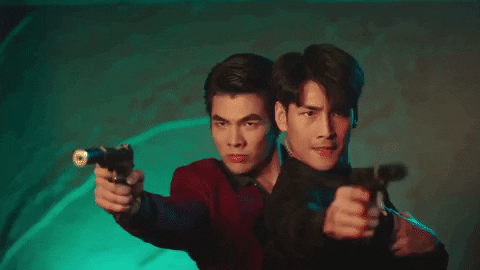 ---
For more movie, series, and trailer updates, you can check out the author's works here.
All GIFs used in this article were made from giphy.com, with clips taken from the รักโครตร้ายสุดท้ายโครตรัก KinnPorsche The Series trailer.
The featured image is courtesy of Filmania.
Lord Harvey Monteroso
Having graduated from Xavier University-Ateneo de Cagayan with a Bachelor of Science degree in Psychology, Lord Harvey Monteroso doesn't shy away from using words to create visual images when he writes. He also makes sure to add humor with his in-depth analyses when writing movie/trailer/tv series/music video/song reactions and reviews.