The Legacy of Anne of Green Gables
Have you ever felt a strong connection to a book or a movie you've seen? A favorite character who taught you a lot and became a role model? That's Anne for me. Anne of Green Gables may be the most recognizable ginger-haired girl in the world, thanks to her distinctive feature of two red braids hanging from her straw hat.
Who is Anne?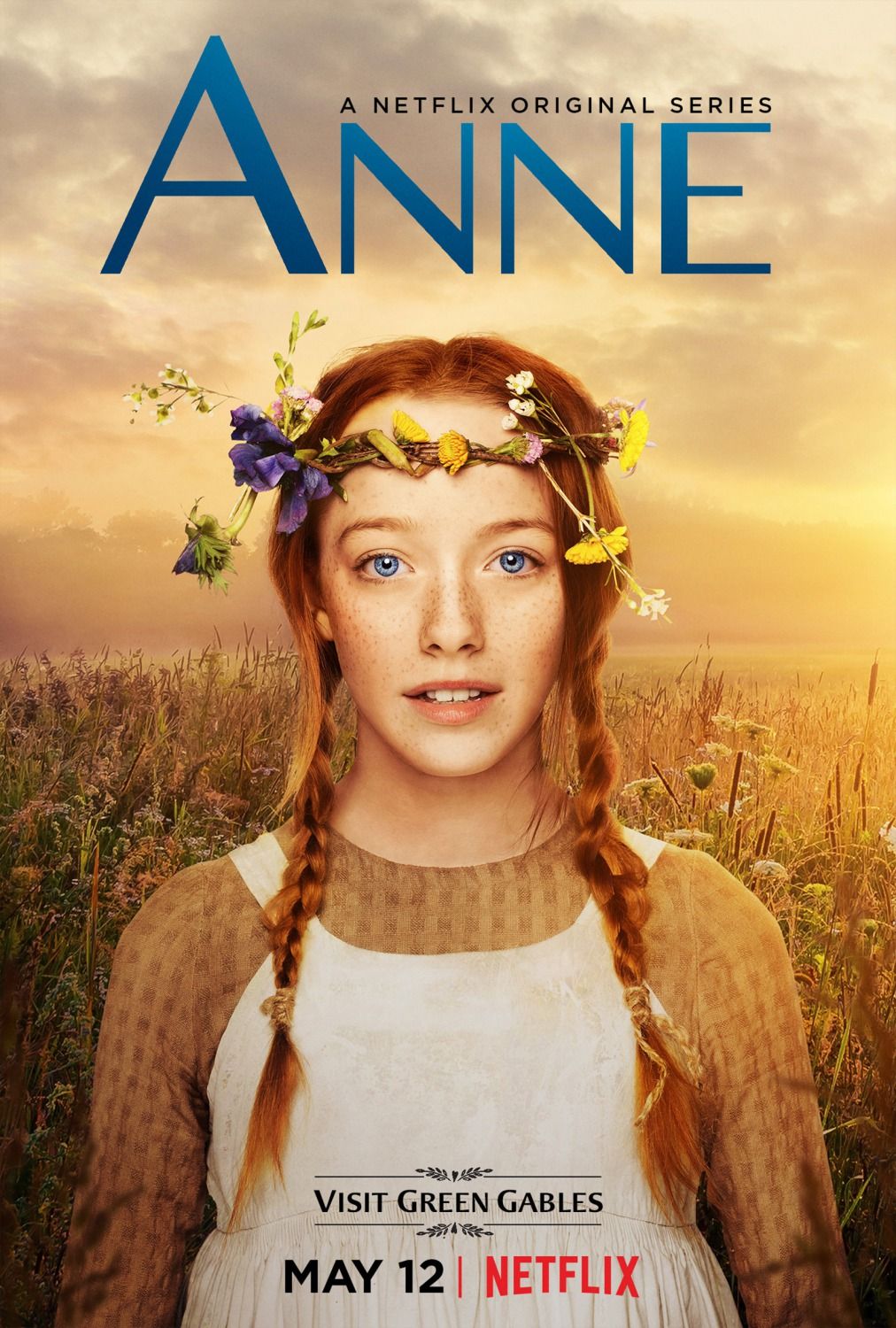 I first became acquainted with Anne through the Netflix adapted series "Anne with an E", which depicted such lovely cinematic scenes along with her personality that made me fall in love with her.
Anne, a redhead Canadian orphan, is an imaginative and outspoken young lady. She longs for a home with people who will love her and help her heal from her traumatic experiences. Her life began when she moved to Prince Edward Island to live with an elderly brother and sister in a farmhouse at green gables.
Although Anne is impulsive and occasionally mischievous, I learned a lot from her and her way of thinking. It was like watching a friend mature and be independent in life.
What makes her story special?
When I finished the Netflix series "Anne with an E", I immediately wanted to know more about Anne of Green Gables. It's originally a children's novel by Canadian author Lucy Maud Montgomery, published in 1908. The work, a sentimental but charming coming-of-age story about a spirited and unconventional orphan girl who finds a home.
It's special to me because I've always yearned for a life in the country. I desire a simple rural lifestyle where I could tend to farm animals. Live in a field with trees and sunshine as company. Given Anne's upbringing and the challenges she faced for being different in the 1800s. It was very unlikely for a woman, especially a child, to be outspoken and remarkable. That is why, in my opinion, Anne is exceptional children's literature that became a classic and inspired a number of sequels.
See Also
I purchased the entire collection from Shopee. The seller and I exchanged sweet messages that I'd like to share as proof that Anne's story truly does tug at your heartstrings.
I would forever love Anne
By reading the books, I realized that the Netflix adaptation included many scenes that were not in the book series. Netflix was capable of seamlessly blending both old and newly updated versions of well-known characters and stories. Plus, tackling sensitive issues like, diversity, wealth disparity, monarchy, gender equality, racism, and sexual orientation was still far from the norm back in the 1800s, it is simply spectacular learning from this series.
The story may be over a century old, but the themes and ideas are timeless. And the characters are just lovely and valuable to the plot, especially Anne, the protagonist, who started as an orphaned child and then chasing dreams and having a family of her own. Anne's love of stories and big words can turn any situation into an adventure.
I'm compensating for the loss of a fourth season by finding comfort in the original books, which I've grown to adore as well. I feel like I went through childhood alongside Anne as she bravely goes through life filled with new experiences, mystery, gains, and losses. This story will always have a special place in my heart and Anne as my kindred spirit.
Joyce Margaux Baniqued
Joyce Margaux is a driven journalism student looking to improve her writing abilities and become a better version of herself. When it comes to duties being completed, she values time management and consistency. She considers herself as a responsible and orderly person that yearns to live the best life