Miss Universe 2022 R'Bonney Gabriel arrives in the Philippines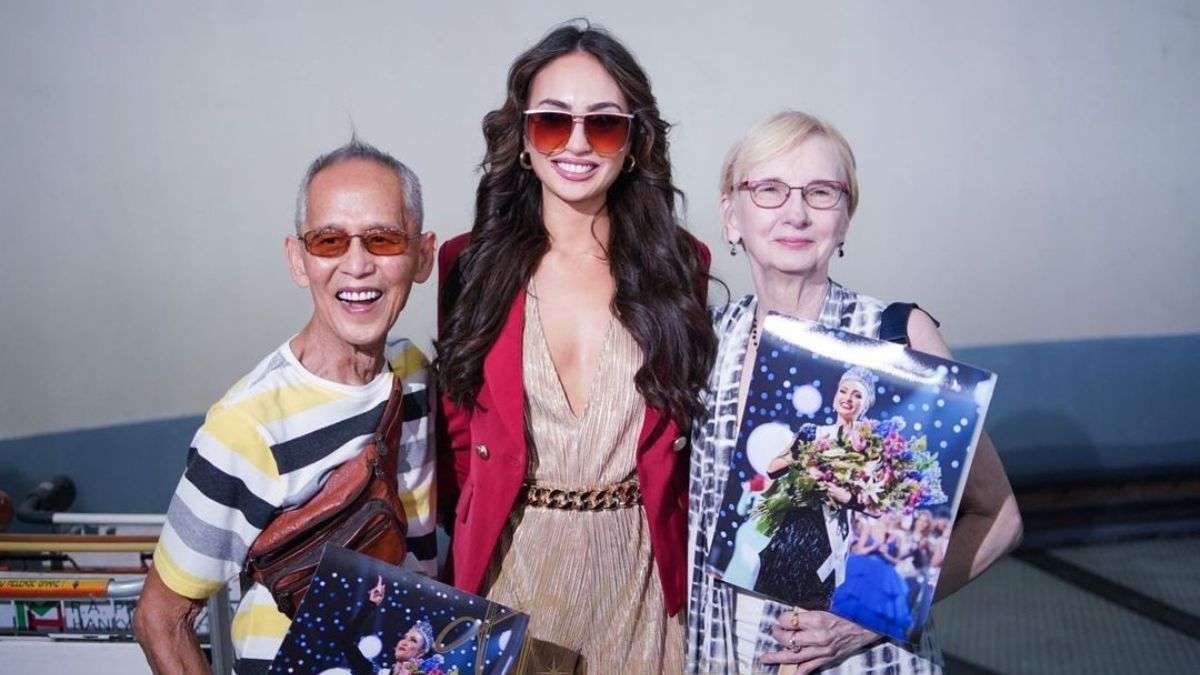 And the queen is finally home! Miss Universe 2022 R'Bonney Gabriel is now officially in the Philippines. Arriving safely this afternoon, the Filipina-American beauty queen is here to attend the coronation night of Miss Universe Philippines 2023.
Miss Universe 2022 R'Bonney Gabriel arrives in the Philippines
Departing with her to Manila are Miss Universe Organization President Paula Shugart as well as MUO Talent Manager Ester Swan. The Philippines will also serve as Swan's last international trip before her retirement.
In an Instagram live she made immediately upon landing, R'Bonney mentions that it has been five years since her last visit to the country. Giving her the warmest welcome, she was greeted by her parents.
R'Bonney will attend tonight's Miss Universe Philippines 2023 Fashion and Charity Gala. Furthemore, she will be assisting Miss Universe Philippines 2022 Celeste Cortesi in crowning her next successor.
Miss Universe Philippines 2023 will be taking place this Saturday, May 13 at the Mall of Asia Arena in Pasay.
Last year, the 28-year-old fashion designer made history by becoming the first Filipino-American to win Miss Texas USA, Miss USA, and Miss Universe.
Vee De Serra
Vee De Serra is a go-getter and a writer driven by passion. When in doubt, Vee believes that "Life isn't fair but it is up to you make it one." As a city and a beach person, when the sun is out, expect Vee to spend hours getting lost in the concrete jungle or laying by the shoreline with both finishing the day by watching a beautiful sunset.