Hello Love Goodbye on Netflix
Just when you thought the biggest on-demand video streaming platform in the world has played all its cards for 2020, it suddenly handed us the tear-jerker Hello Love Goodbye on Christmas Eve.
Hello Netflix Philippines, are you okay? Are you going through something?

Courtesy of Star Cinema
May mga lugar na pangmatagalan.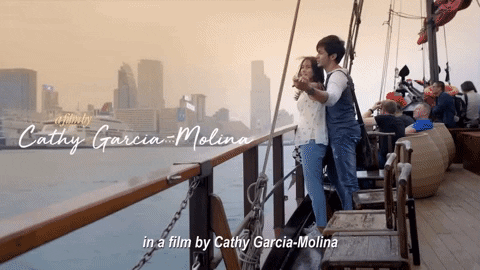 Courtesy of Star Cinema
Hello Love Goodbye hit cinemas across the country on the 31st of July 2019. Directed by the brilliant Cathy Garcia-Molina, it's the Philippine's highest-grossing film of all time.
Although produced by Star Cinema, it stars an unlikely pairing from both ABS-CBN and GMA Network.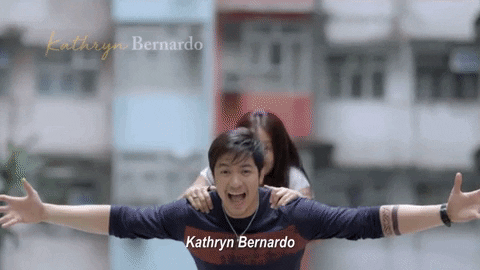 Courtesy of Star Cinema
The story revolves around Kathryn Bernando's Joy Fabregas and Alden Richards' Ethan del Rosario. Both are overseas Filipino workers who happen to cross paths one night in the bustling Hong Kong. Although, one is willing to do anything to make ends meet, the other is slowly trying to make up for past mistakes.
May mga lugar na dinadaanan lang.
Caught between their aspirations and responsibilities, Joy and Ethan need to find their way through the grit and grind.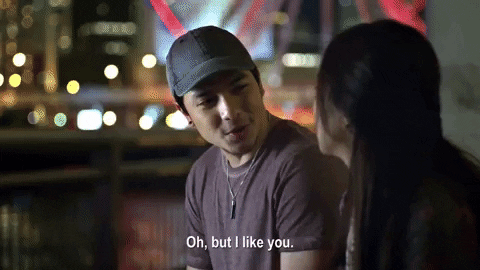 Courtesy of Star Cinema
More than a love story, this movie is about the modern day bayani. In its entirety, the movie is a subtle social commentary about the enduring lives of OFWs in Hong Kong.
Aside from the splendid acting and engaging story, the timeliness of the movie's release made it even more compelling. Shown amidst the Hong Kong riots of 2019, Hello Love Goodbye certainly makes a striking reflection of how the state of things were for our kababayans. It couldn't have shown their daily lives any better.
Having filled your stomachs with food from your Noche buena, why not fill your hearts with some feels on Christmas Day too? Ready your boxes of tissue, this one pretty much hits home.
What are you waiting for? Stream Hello Love Goodbye on Netflix now.
For more movie, series, and trailer reviews, check out more of the author's works.
All GIFs used in this article were made from giphy.com, with clips taken from the blockbuster hit's trailer.
The photo appearing as the featured image is taken from Star Cinema.
Lord Harvey Monteroso
Having graduated from Xavier University-Ateneo de Cagayan with a Bachelor of Science degree in Psychology, Lord Harvey Monteroso doesn't shy away from using words to create visual images when he writes. He also makes sure to add humor with his in-depth analyses when writing movie/trailer/tv series/music video/song reactions and reviews.