There's a new Avatar! She's Korra, and we'll have to deal with it.

Courtesy of Nickelodeon
Six years after it aired its last episode on the 19th of December 2014, Nickelodeon's The Legend of Korra finally arrives on Netflix Philipines. All four of its seasons (which are coined as Books) are already up for binge-watching today, December 16th, 2020.
Avatar Sequel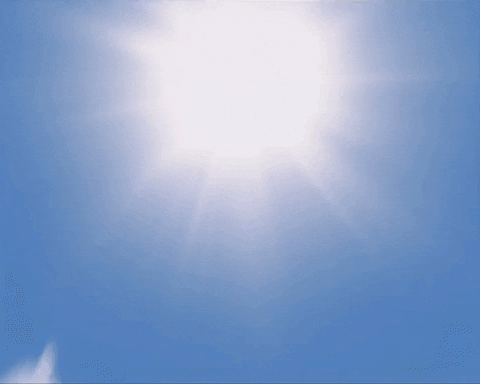 Courtesy of Nickelodeon
A sequel to the 2007 smash hit Avatar: The Last Airbender, the new series follows the skilled but hot-tempered waterbender Korra on her journey of growth and self-discovery. Being the new Avatar in a much different world than we last saw it in ATLA, she definitely has a lot to live up to. Or not…
Just a reality check: it's needless to say that Aang — the first Avatar we've come to know and love — has already grown up and eventually passed on even before the events of this new series. In Avatar lore, the new Avatar (the only one who can master all four elements) is the reincarnation of the past Avatar. There's also a cycle of elements.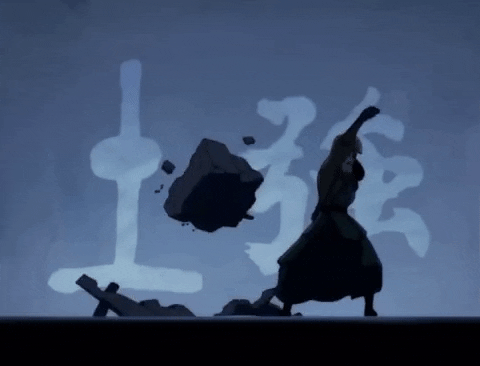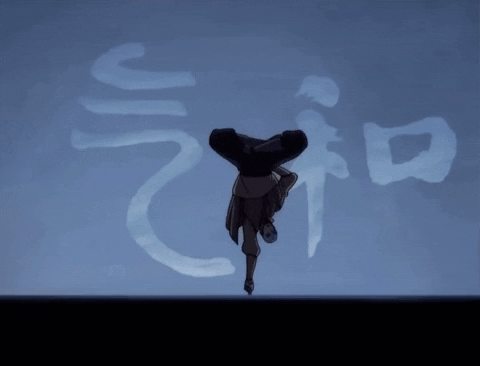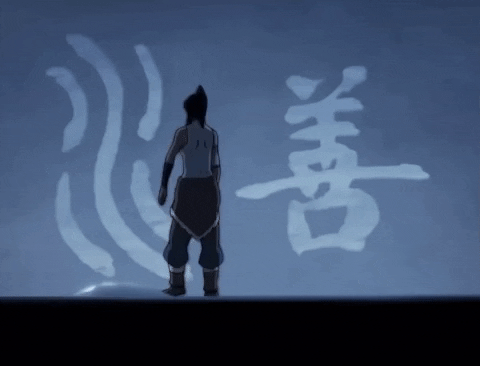 Courtesy of Nickelodeon
Since Aang was mainly an airbender (someone who can control the air), Korra's main element is water. Should she pass away in the future, the next in line would be an earthbender. It's a firebender after that. Then the cycle repeats with air.
Team Avatar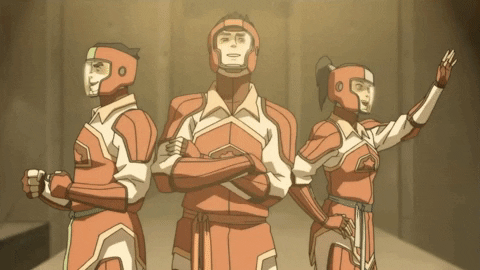 Courtesy of Nickelodeon
Don't worry though! It doesn't mean we won't get to see him or the rest of the OG gAang. There will be flashbacks and cameos. The first season of Legend of Korra itself proves to be a great "passing of the title".
The new #TeamAvatar will also surely leave a mark, along with two new animal partners. Since we already had a flying bison and a flying lemur in ATLA, we get a polar bear dog and a fire ferret this time around.
Instead of just one main villain like Fire Lord Ozai, each Book for this series will showcase an entirely new antagonist that'll shake up the Korra to her very core.
Legendary Korra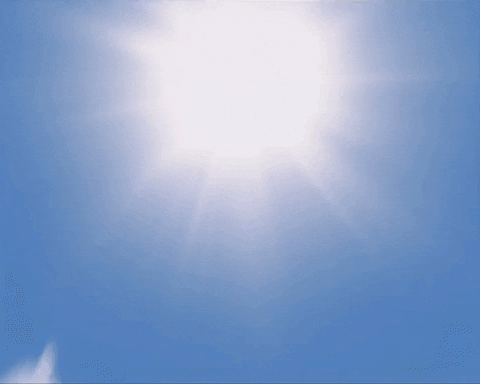 Courtesy of Nickelodeon
Unlike ATLA, LOK is much grittier and more somber. It even tackles more mature topics than its predecessor – like post-traumatic stress disorder, suicide, wrath, and oppression. The animation has certainly leveled up too, while the soundtrack still gives us chills. What remains the same is how the show incorporates socio-political topics in both subtle and grand gestures. Talk about a kids' show!
What are you waiting for? Dive right into the world of Legend of Korra on Netflix now.
For more movie, series, and trailer reviews, check out more of the author's works.
All GIFs used in this article are made from giphy.com with clips taken from Legend of Korra.
Photo appearing as the featured image is taken from Nickelodeon.
Lord Harvey Monteroso
Having graduated from Xavier University-Ateneo de Cagayan with a Bachelor of Science degree in Psychology, Lord Harvey Monteroso doesn't shy away from using words to create visual images when he writes. He also makes sure to add humor with his in-depth analyses when writing movie/trailer/tv series/music video/song reactions and reviews.